Inspire curious young minds—over, and over, and over again.
Subscribe and enjoy a regular dose of Honest History. Cancel anytime.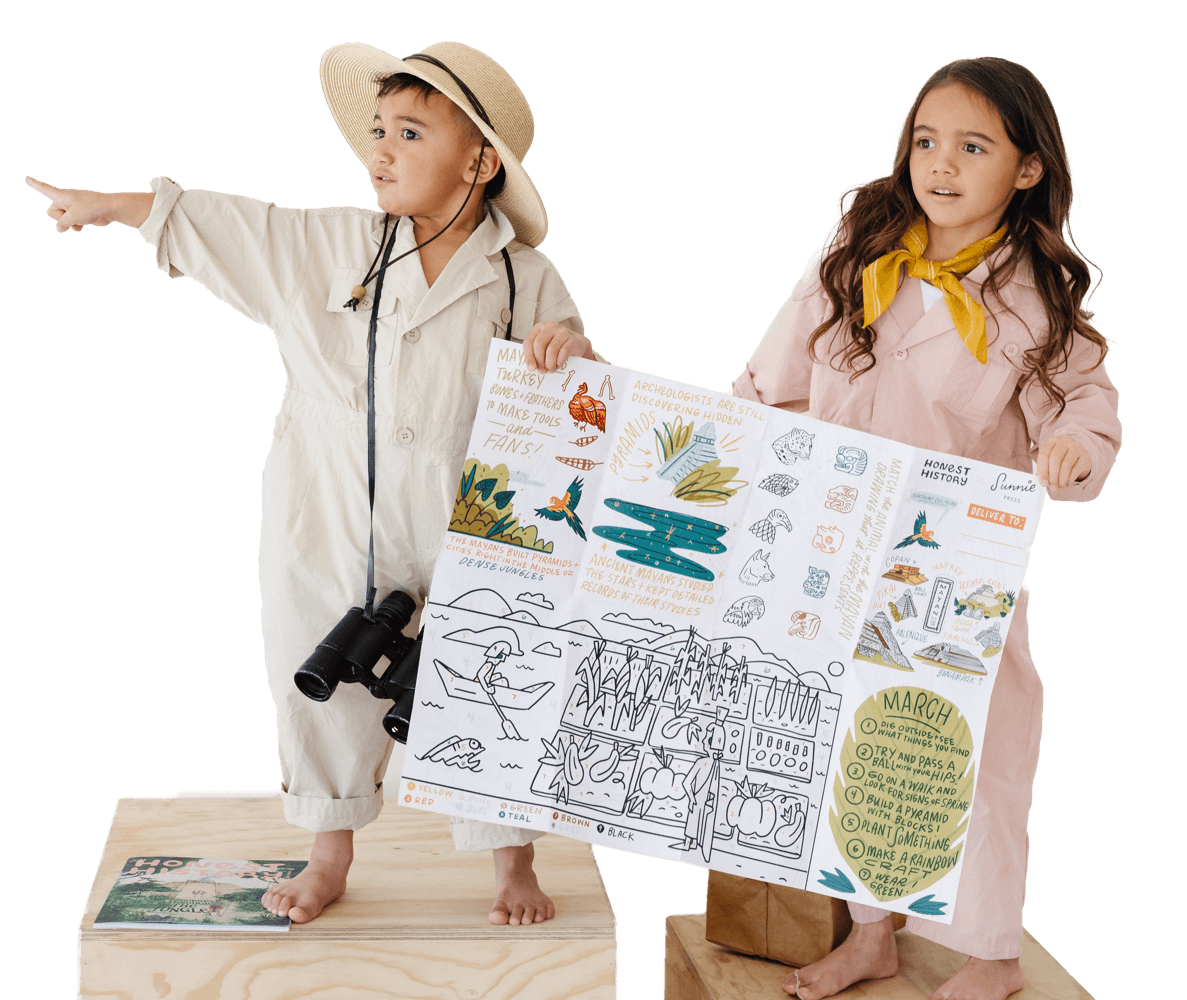 Starting at $49.99 for one year
Save 30%

Receive every new issue of Honest History delivered straight to your doorstep + Get instant digital access on our mobile app

Perfect for never missing another issue again!
Starting at $39.99 for 12 weeks
Save 25%

Receive every new issue of Honest History delivered straight to your doorstep + Get instant digital access on our mobile app

Great for catching up on past issues of Honest History magazine