Holiday Sale Subscribe & Save 40%
SHOP TO INSPIRE CURIOUS YOUNG MINDS WITH OUR HOLIDAY DEALS.
Get award-winning magazines delivered to your doorstep every 3 months and watch as your kiddos become inspired to create a positive impact on history. It's the best value for a lifetime of Big Brain Benefits. For kids ages 6–12.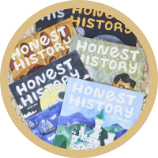 I knew they were going to be good, but the magazines exceeded my expectations. - Monica L.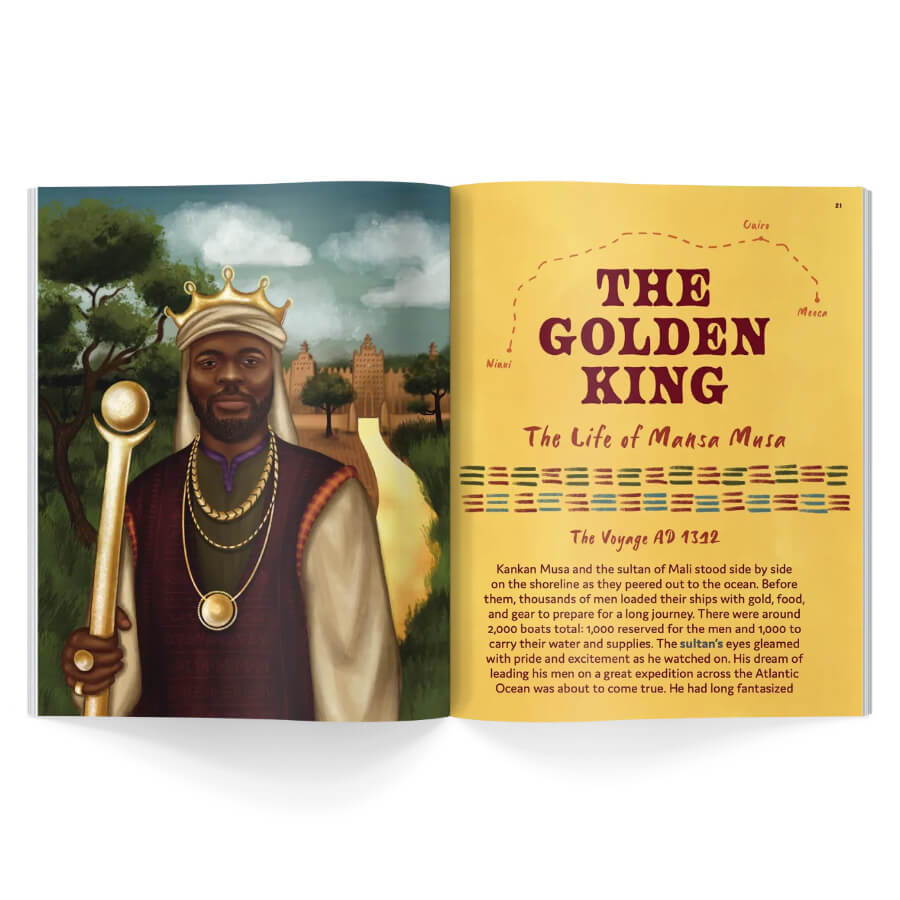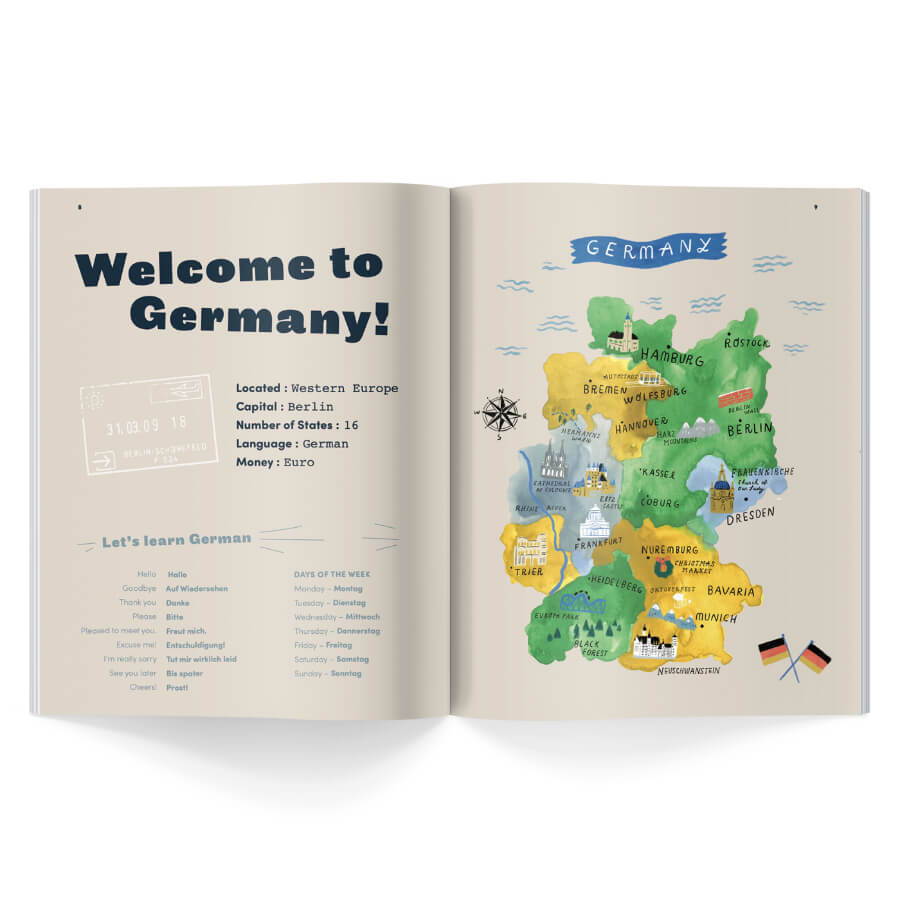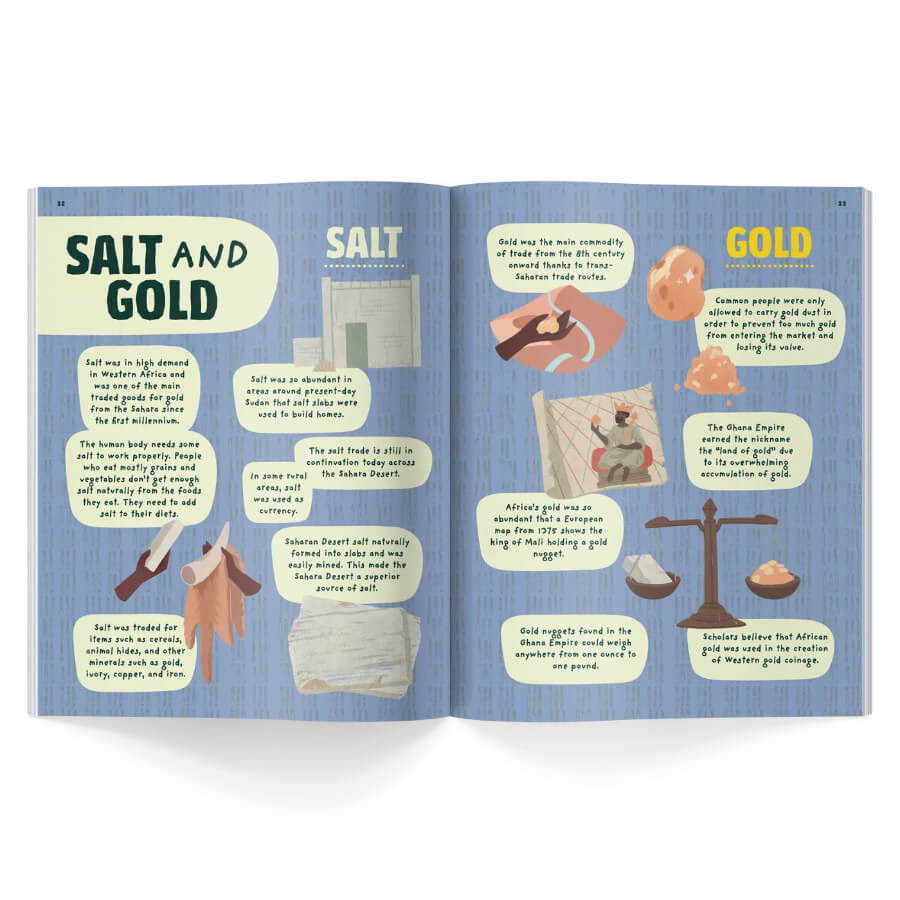 Get New Magazines Delivered Every Quarter
Don't miss out on any new or old stories. You'll never have to worry about getting the latest editions of Honest History. Simply sign up and have them delivered to your doorstep.

Pages Filled With Adventure
Travel through beautifully illustrated pages of history when you subscribe to Honest History magazine. Give your kids a fact-based, captivating history experience by subscribing now.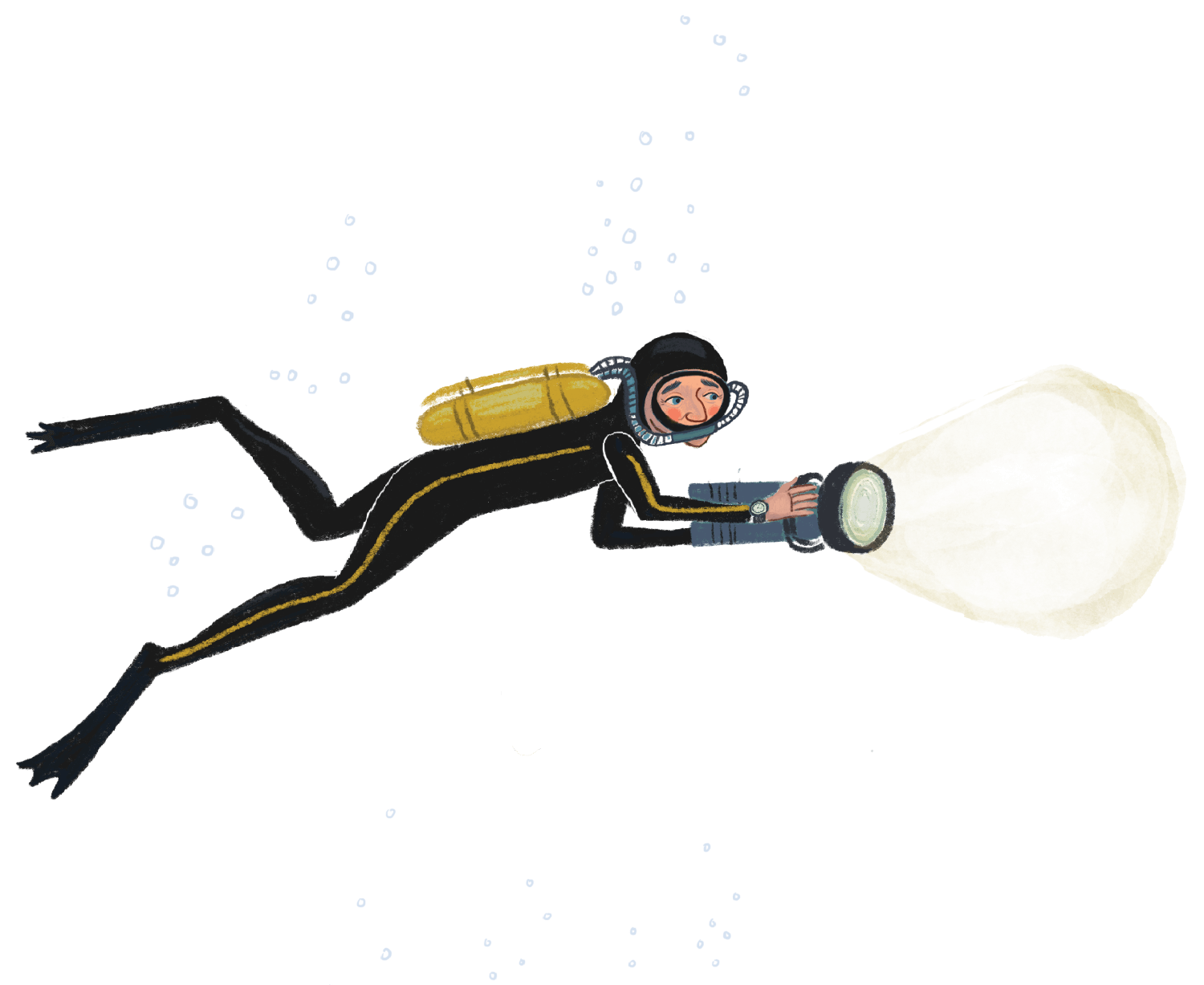 We started Honest History as a place for kids to explore the past and discover truthful stories of people and events that changed the world.
Select the subscription plan that works best for your young historian.
HOLIDAY SALE 40% Off Cover
Get the latest magazine delivered as soon as we launch a new issue every 3 months.
HOLIDAY SALE 40% Off Cover
Choose Your Adventure Box
Customize your own adventure. Choose 3 issues every 3 months.
Three Magazines Every Three Months
HOLIDAY SALE 40% Off Cover
Let us choose for you. You'll get 3 new magazines delivered every 3 months.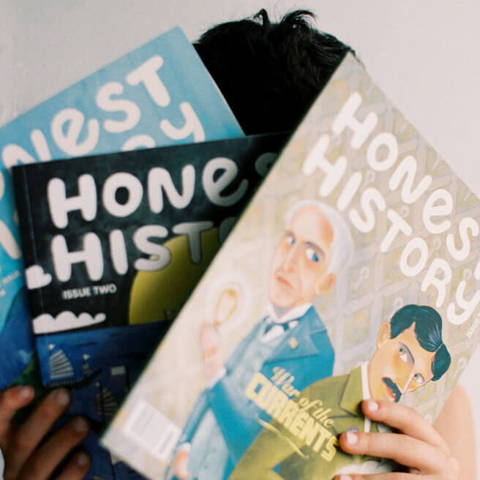 The stories are so interesting and my grandson enjoys every issue. The biographies are age appropriate and the activities are so fun! The quality of the magazine is excellent and very durable. We look forward to every new issue! Thank you Honest History, I'm so happy with your magazine!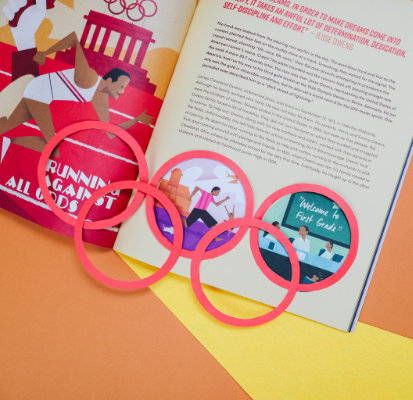 Honest History won't disappoint! I've researched all possible history outlets for true historical value for kids and this is it … for kids to gain interest in history through truth, critical thinking, and perspective, this magazine does a great job.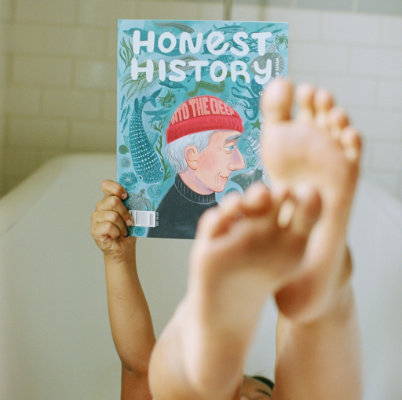 We absolutely love Honest History! The issues are gorgeous and I always learn something new about history when reading it to my son and nephews. We've found them to be a wonderful way to learn about lesser-known parts of history (including POC), and consider them as collectible "books" that will sit on our bookshelves for years!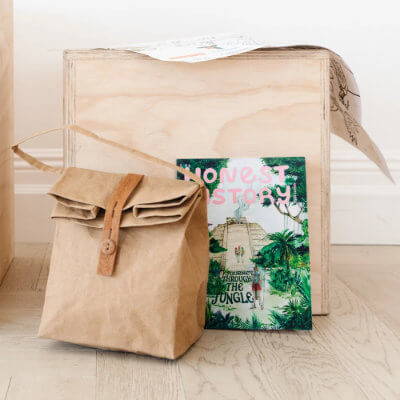 Received my editions of Honest History this week. What an immersive, inclusive, and interactive way for kids to learn history! The artists who create this masterpiece every quarter are serving a craft lesson in voice, design, and audience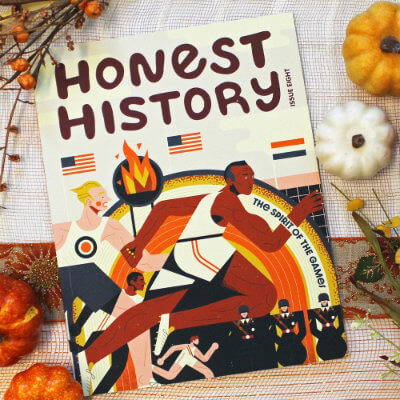 So happy to add these amazing magazines to our collection of learning. Not only are they beauties, but they have a great variety of facts, fun, and questions. I knew they were going to be good, but they exceeded my expectations.
How many issues do I get with a subscription?
So many reasons! First, HUGE savings. You'll save over 25% on every issue. You'll also receive new magazines delivered straight to your doorstep, which means your young historians will be running to grab the mail every day until it arrives. And finally, shipping costs are less expensive when you order a subscription.
Do subscriptions auto-renew?
Yes, subscriptions will auto-renew and be charged to the original method of payment. Cancel anytime through your account or by emailing us at hello@honesthistory.co