We love hearing from our young historians and parents. Let us know what you thought of the last issue, send us your coloring page, or just say hello.
Honest History
P.O. Box 451973
Los Angeles, CA 90045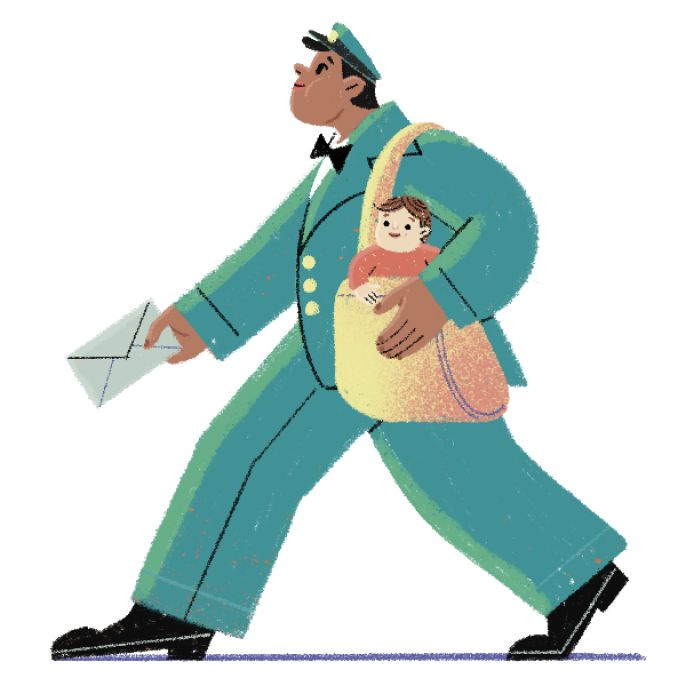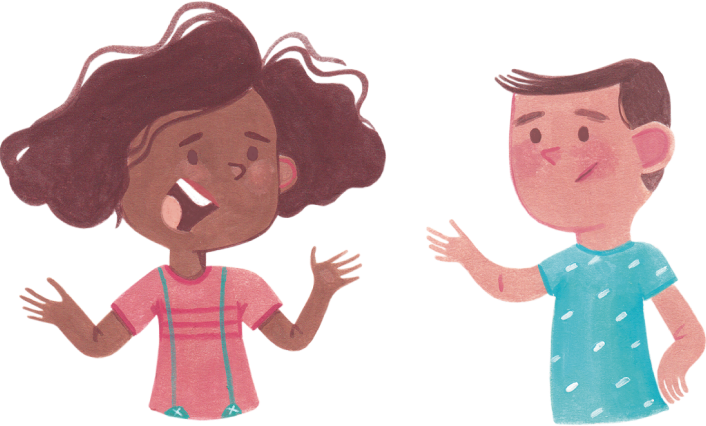 Have an idea for our next issue? Send us a note and your portfolio (if you don't have one, that's fine, too). We do our best to read all submissions monthly.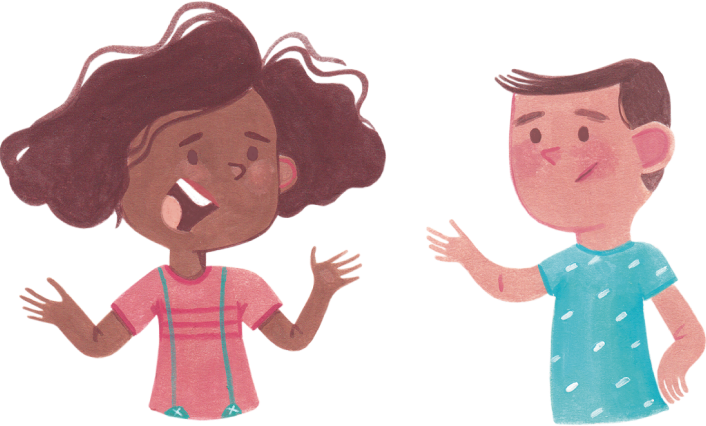 Shop and Customer Support
Have a question about an order or subscription?